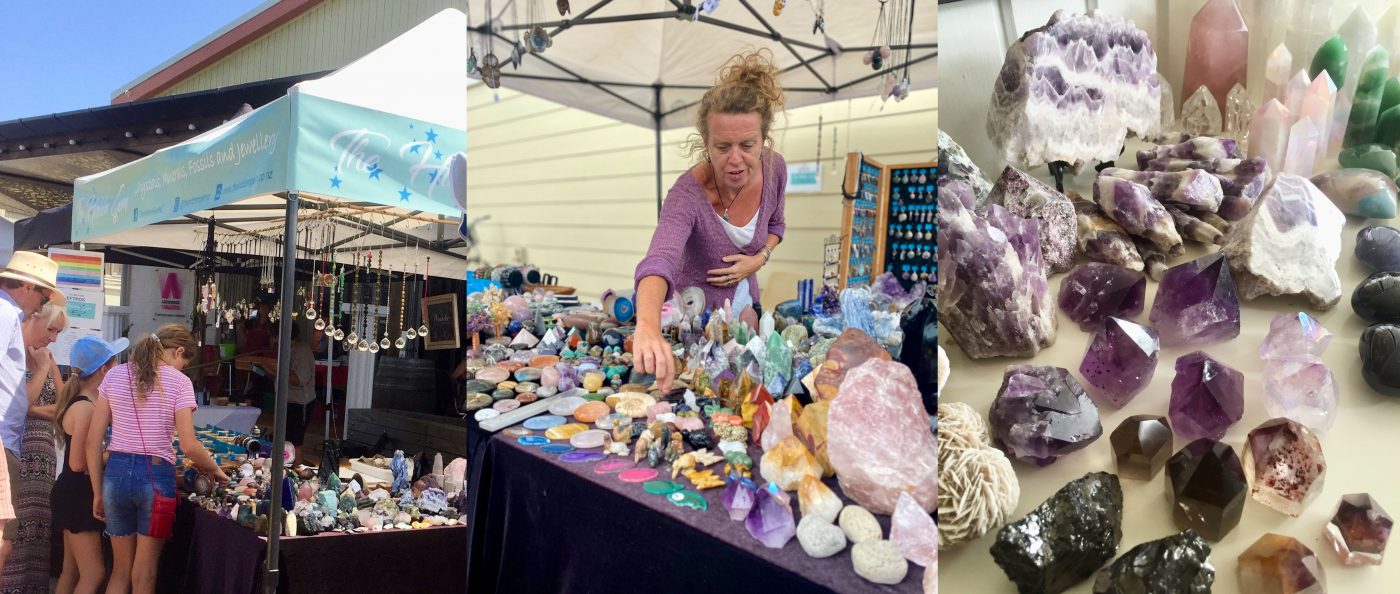 About Us
Based on beautiful Waiheke Island, 20km out of Auckland city in the Hauraki Gulf, Aotearoa (New Zealand), The Hidden Gem is your source of specially curated crystals, minerals, fossils, and semi-precious stone jewellery.
Originally from the UK, I lived in and experienced the magical, ancient landscapes between Glastonbury, Avebury, and Winchester. With over thirty years of working with crystals, gems, and minerals, I choose each piece personally. Every mineral is a unique representation of time and place and is sourced from a variety of locations across our beautiful planet Earth.
All of the crystals and minerals are sourced ethically, with a short chain of supply from small family businesses, miners, and 'rockhound' geologists. Once I have brought each crystal home to the Island, it is placed on the back deck or dining table to be cleansed in the abundant rain, infused with the purifying energy of the sun and the moon, and prepared for its final journey to you. My kaupapa is a desire to inspire you with the beauty of our incredible home and to help us to collectively raise the healing vibration our planet needs right now.
I am living proof of the adage that if you love what you do, you will never work again. I take true delight and joy in selecting crystals, minerals, fossils, and gemstones to prepare on Waiheke Island before helping them to find their 'forever home' out in the world with you. Setting up at our local Ostend Market every Saturday, I feel the 'laying out' process of each unique mineral is akin to creating a Tibetan sand mandala, with a time-consuming focus upon the task at hand. In making that personal choice for a new crystal or mineral artefact, I ask my customers to remove their conscious thought and trust their instinct to find their special piece. What are you drawn to? What catches your eye? Which piece will best strengthen your bond and connection with the Earth? Coming from your subconsciousness, what will support the change you are making? What do you need right now?
Many of the crystals and minerals are outstanding natural sculptures which will enhance the energy and beauty of your home and workspace. All of them are tools of empowerment, inspiration, and change. I wholeheartedly believe that adding these natural artefacts into your life will support your wellbeing as you focus on achieving your personal desires, wishes, and personal development.
Health and happiness to you,
Simone
---