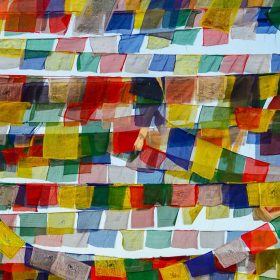 View matching products
To pay my bills with ease.
Confidence that the universe will meet my requirements.
An understanding that I do not have to limit my expectations.
To feel worthy of prosperity, good health and comfort.
To accept the unlimited reality of the universe.
Complete awareness of the laws of attraction.
Not to confuse greed, which is want for the sake of having, with the desire to make a new reality.
To feel comfortable creating a wholesome and comfortable life for myself.
To live in the bounty of unlimited possibilities.