Where your minerals come from
All our minerals and crystals are sourced from small family businesses, miners and rock hounds who work for themselves. The wholesalers that we buy from have personally visited the mines, entered into them and spent time in the cutting and polishing workshops with the people doing the beautiful work you will find here.
By maintaining such a short supply chain, not buying from countries with poor human and environmental health records, we believe that we are very aware of the many concerns that the extraction industries provoke. It is also important to remember that almost everything we humans make and use has components that are manufactured from something extracted from our planet Earth, be it metal, plastic, glass or brick.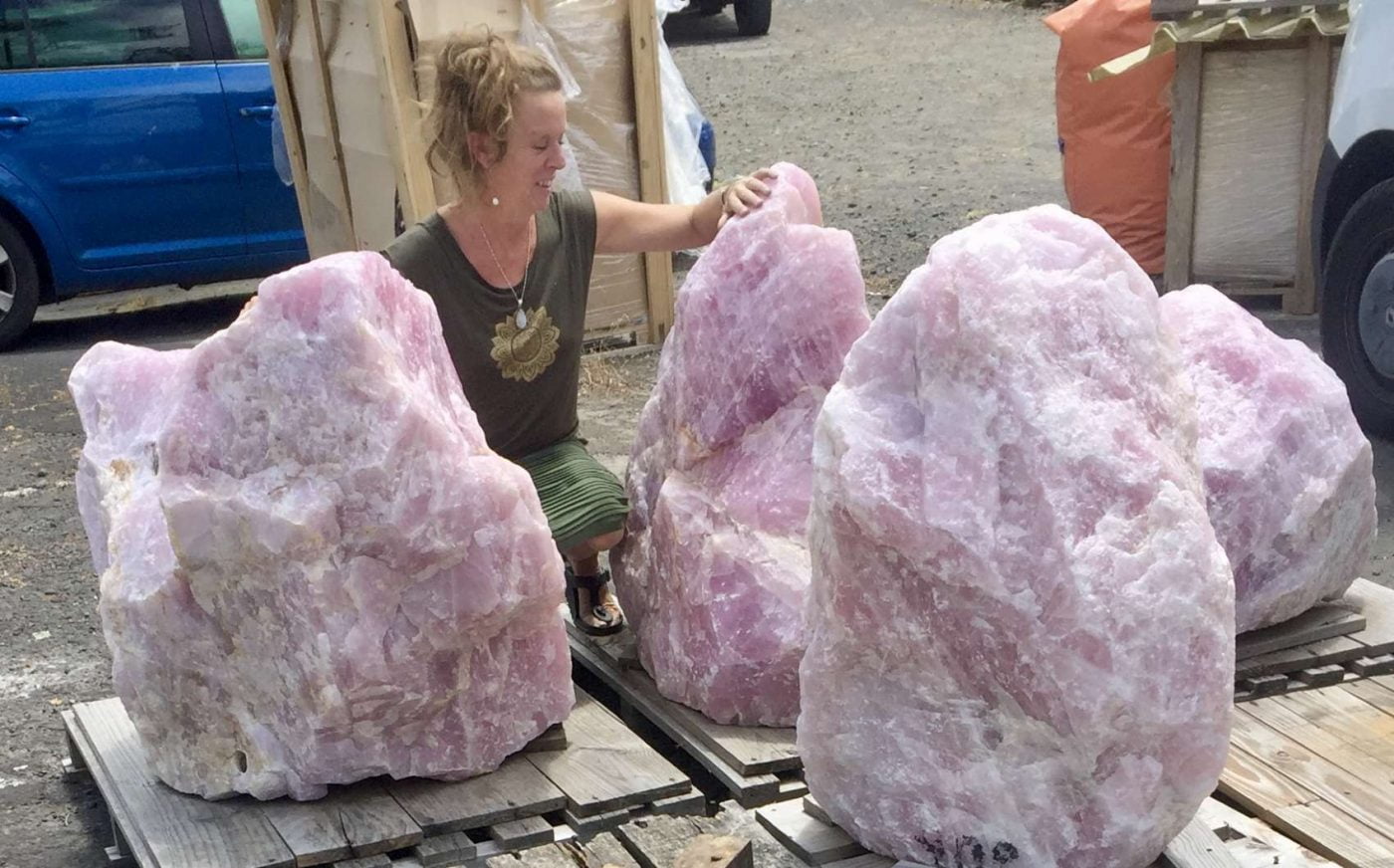 Our philosophy is to be considered in our purchases, campaign to improve human rights and protections everywhere we encounter unfairness and to remember that we only have this one planet.
Earth is utterly wonderful and unique. We respect and feel a deep connection with our planet and are proud to work in this field, mindful of the impact of our every choice and working on an energetic level to transition to a better way of being for all.